James Ellroy, My Dark Places
Price Not Announced
James Ellroy's "My Dark Places" is his 1996 account – part journalism, part fiction – of the brutal murder of his mother Jean Ellroy, a case still unsolved. The book provides a better understanding of Ellroy's novels, and his status as a heavy weight noir writer. A slew of "true crime" novels were spawned by the "Black Dahlia" murder, not least the LA Quartet, which included "LA Confidential" which became a Hollywood movie.
Out of Stock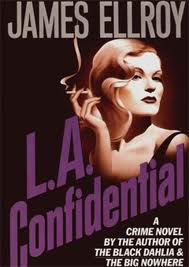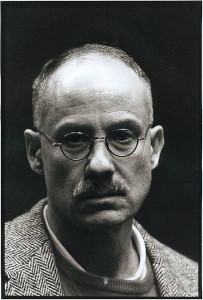 James Ellroy is known for "epic noir" novels that weave a spider-like web around those both under and over the law, and draws in figures from the celebrity, media worlds as well as the victims looking to make a 'life' in Tinseltown. The setting is post-war Los Angeles, and this is certainly post-Chandler L.A. Much of the early work was greatly influenced by the events surrounding his mother's brutal murder by strangulation in 1958. Her body was dumped on the roadside and the police never found the murder. It bears some similarities to the famous "Black Dahlia" case of Elizabeth Short in 1947. The Black Dahlia case was very high profile and his fictional novel made its author a notable writer. The first novel in the LA Quartet was followed by The Big Nowhere, LA Confidential and White Jazz. Film maker Brian De Palma adapted the book for the screen in 2006.
My Dark Places is a true-crime memoir of Jean Ellroy's murder investigation. Bill Stoner is the retired L.A. investigator who assisted Ellroy in his search for the killer. Ellroy had never seen the police file of his mother's murder until he decided to write this book in the mid 1990s. After fifteen months of investigation, the crime remained unsolved, and any potential suspects are believed to be dead.
The Black Dahlia remains Ellroy's high-watermark but My Dark Places is the personal memoir that makes sense of his work and lays the past to rest. The Scorpion Press issued the book in an ordinary edition of 85 copies and 15 deluxe lettered. An appreciation of the author was commissioned but did not appear.